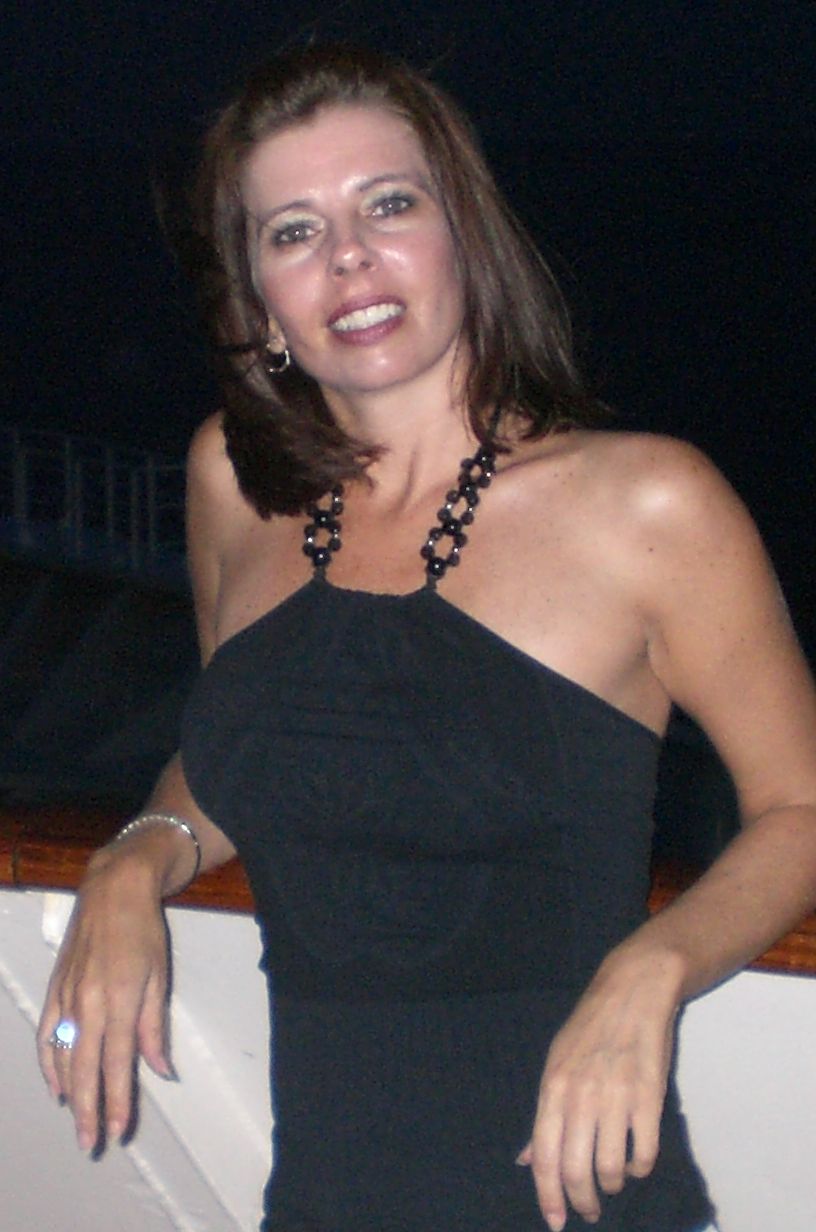 This page will be used for monthly discussions.
Please mark this page as your favorite if you
wish to stay interactive with this site or
read monthly updates and articles. Everyone
is welcome to contribute questions or comments
and participate in the message board. If you want the monthly
news article join my mailing list to automatically
receive it. Please click on the link below to leave a meassage
on the board. I would love to hear from you.
I have a 15 year medical background in Nursing and have credentials in skin care maintenance and consulting. I was a labor and delivery nurse for 10 years and I'm a Certified Childbirth Instructor. I am currently training in the field of Medical Esthetic Nurse Specialist, which is a specialty in skin care that is quickly becoming a medical entity of it's own. Medispas are popping up everywhere and women are flocking to them in record numbers. MENS work under the direction of a physician and administer treatments such as Botox, Microdermabrasion, Chemical Peels, and Dermal fillers. Many Dermatologists offices find it hard to keep up with the demand and hire Esthetic Nurse Specialists to oversee and administer these treatments. Because Nurses already have a medical background and understanding of anatomy and physiology of the body and knowledge of medications, Dermatologists and Plastic Surgeons work as a team to deliver the best results safely and effectively.
There are many Estheticians who are certified and completely competent in their field but as Nursing and Medicine keep up with the fast paced ever changing technology in skin care more pressure is being put on state legislators to make sure the person that administers these treatments are certified or licensed. Nurses already have a license to practice within the scope of this medical field so certification assures the patient that they are in good hands with a competent medical professional.
So when looking for a Board Certified Dermatologist, Plastic Surgeon, or credible Medispa for these procedures, do your research on the person administering the treatments and ask questions about their credentials and training. It could make all the difference between a great experience that will keep you coming back or one that you wish you had done more research on.
Spa Finder and Medical Spas
If you have comments or questions about this article please feel free to share them on the message board.
Sincerely,
Sherri A Marchese RN, BSN, Independent Beauty Skin Care Specialist